02 : NEWS CONTENT
_COSA MENTALE FEATURED IN MU IN THE CITY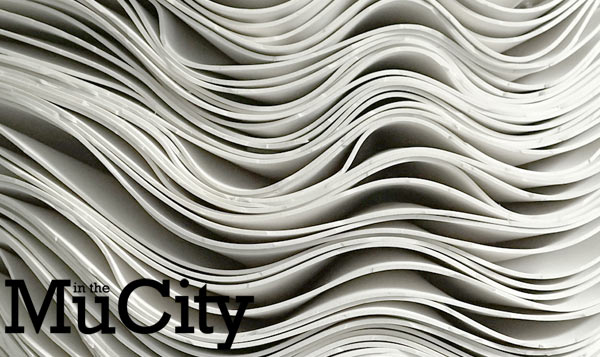 Our latest Paola Pezzi exhibition :
Cosa Mentale,
is featured on Mu in the City website
Here's a brief extract of the article :
"...Dans un jeu ironique et discret, mais jamais silencieux, modelage et transmutation sont à la lisière de l'abstraction. Caoutchouc, polyuréthane, cotons-tiges, feutrine ou crayons repensés font l'affaire. Révélateurs de mouvement, les voilà érigés en écriture, mués en ponctuations insolites dans l'espace de la galerie..."
Elisabeth Martin, Mu in the city, 02/11/2017
Read the full article here :
Mu in the City website